Apartments in the Greater Los Angeles Area
Bringing one of the best rental experiences to Los Angeles.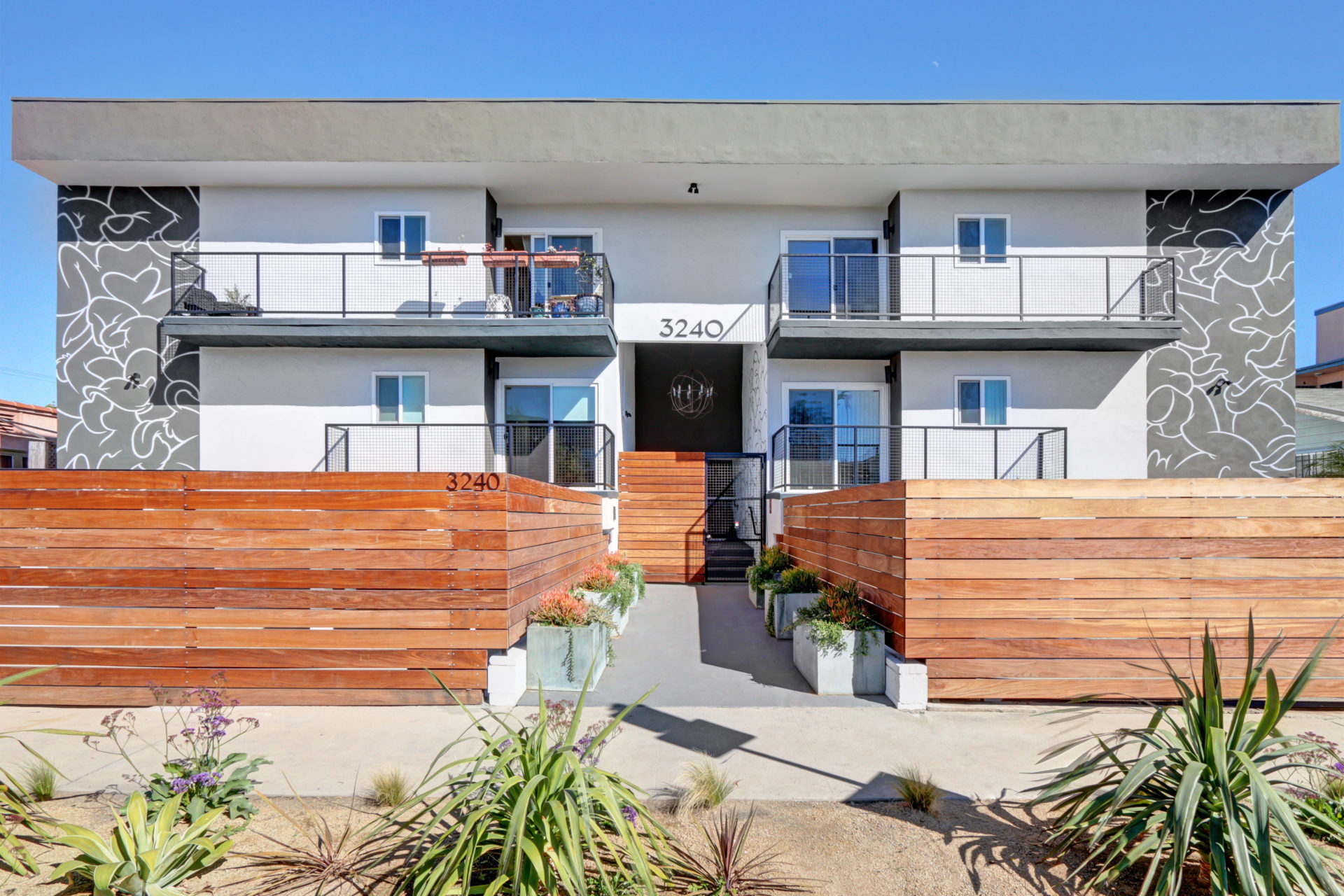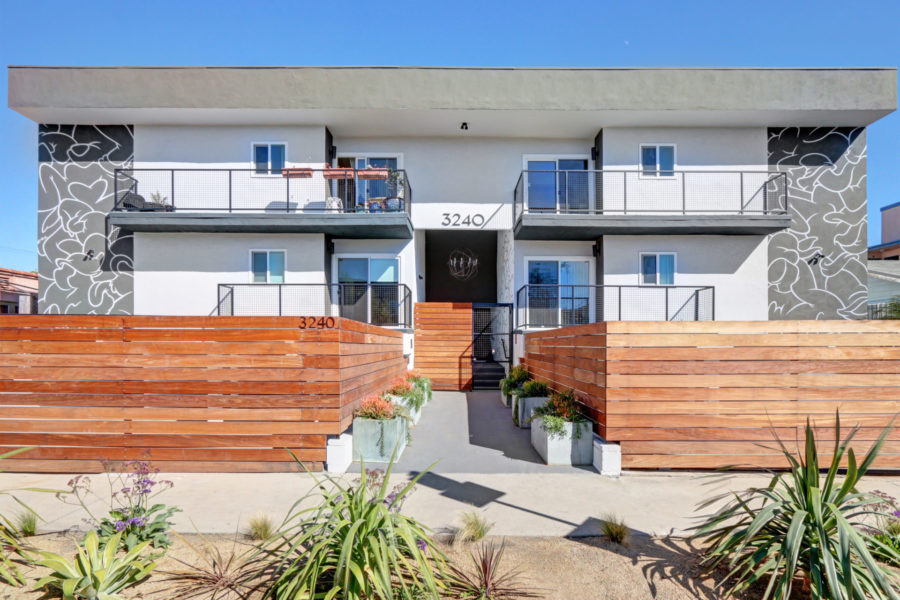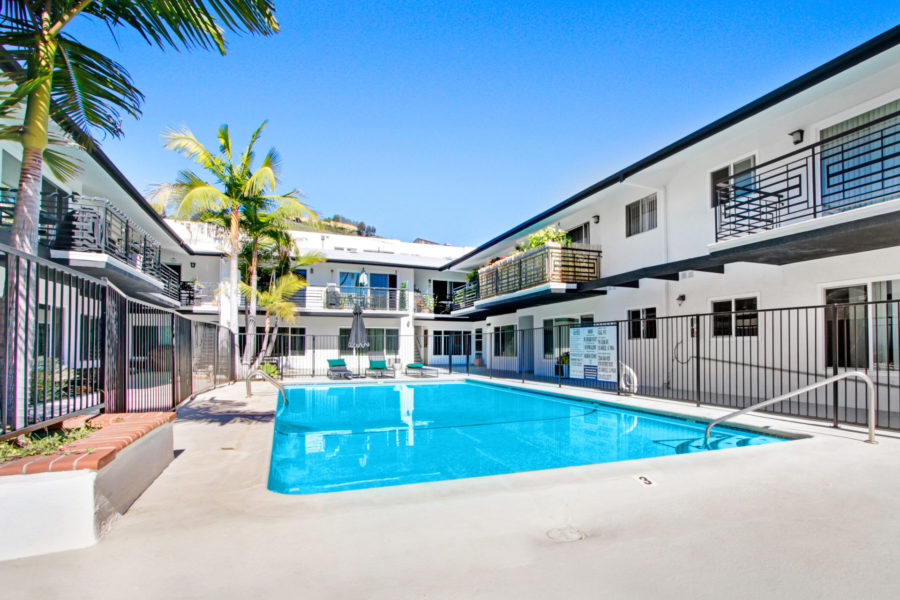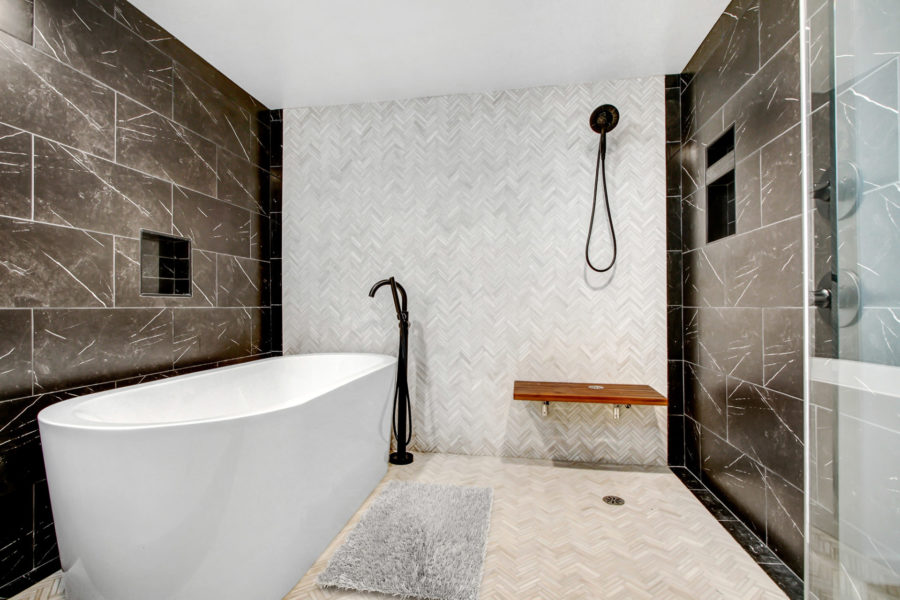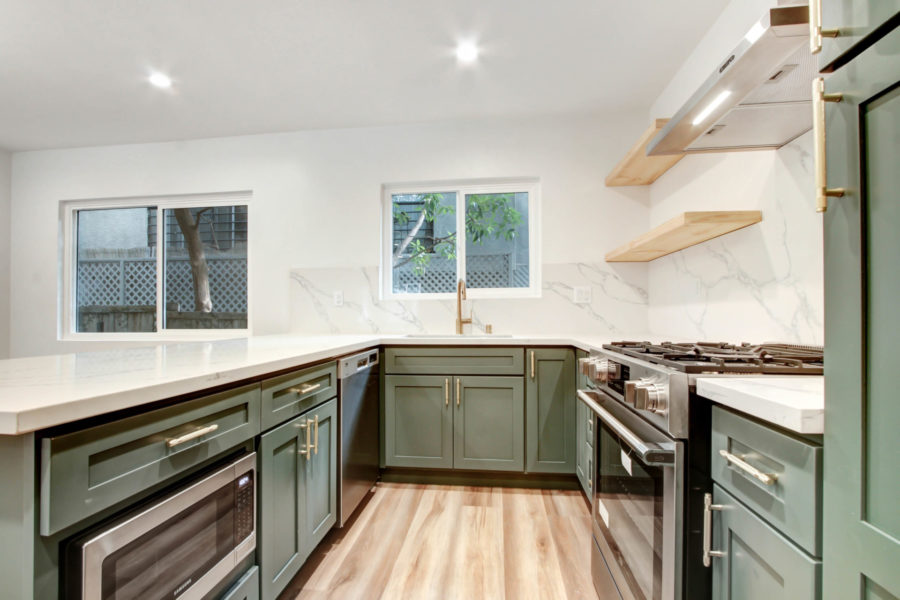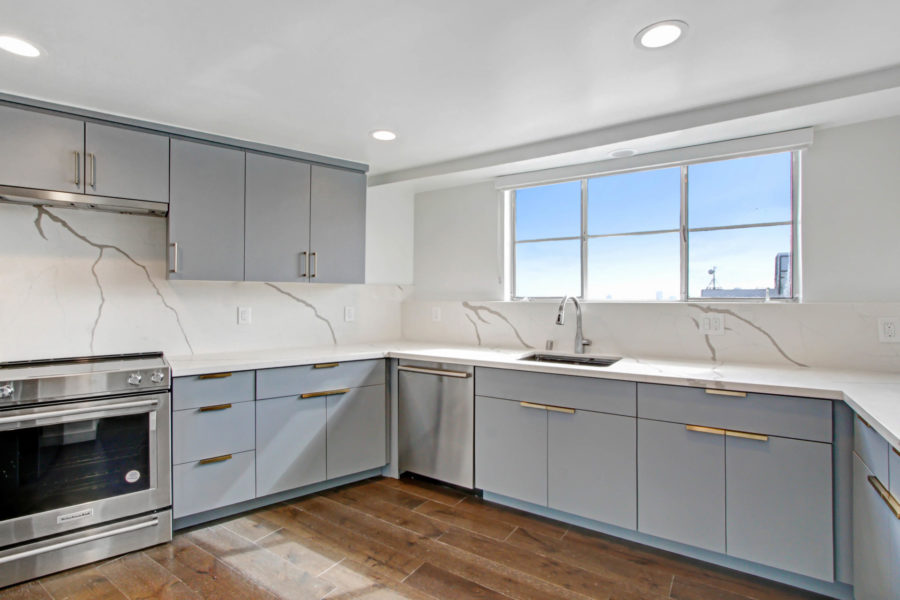 Leveraging technology to offer a superior rental living experience
Veritas Investments Los Angeles ("VILA") is a technology-enabled real estate company committed to the creation of welcoming and inspiring homes that cater to how and where Angelenos want to live and work.
Driven by our proprietary tech stack and focused approach, VILA aims to sustainably modernize and increase housing stock in Southern California's most supply-constrained markets, while increasing value for our residents, investment partners, and local communities.
VILA's management platform reinvents how classic apartments are designed, leased and managed, while creating desirable communities for residents to call home.
Not an offer of advisory services or securities
This site is limited to the dissemination of general information about the services provided by VILA, LLC. This site and the information contained herein do not constitute and should not be construed as an offering of advisory services or an offer to sell or solicitation to buy any securities or related financial instruments in any jurisdiction. Responses to any inquiry that may involve the rendering of personalized investment advice or effecting or attempting to effect transactions in securities will not be made absent compliance with applicable laws or regulations, or applicable exemptions or exclusions therefrom.